VARIETY TELETHON IOWA!
Heading back to the Mid West for my 23rd year performing on the Variety Telethon and raising money for the kids of IA.  Tune in to WOI channel 5 or online to watch "live" from the Veterans Memorial - Community Choice Credit Union Convention Center. Sat Mar 3 at 5pm and Sun Mar 4.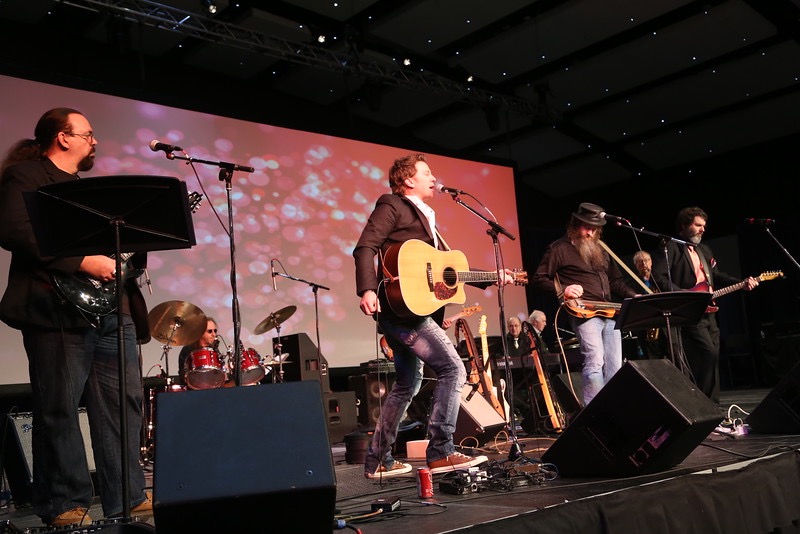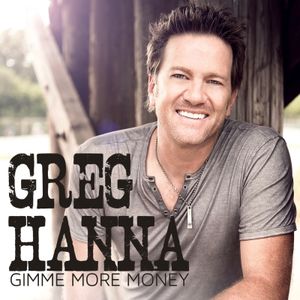 We are so excited to announce "GIMME MORE MONEY" at you favorite
Canadian Country radio station now!  Soon to be released in the USA.  
Get it here now before it is avail on iTunes…  
Greg Hanna is back with "MORE MONEY".... 
Hanna has reassembled his "team" around him and is ready to deliver his follow-up CD to his 
debut; "Greg Hanna" , which brought us "It's A Man's Job", "What Kind Of Love Are You On" and "Makin' Love Real".  
Co-produced by himself and longtime co-writer/producer; Kim Tribble, "MORE MONEY" is 
loaded with fun and and an infectious sing along chorus that will leave you singing it in your 
head, and chanting out loud all day long..... "Gimme More Money"!
"I couldn't be more excited about the release of "More Money", It is a subject that rings true to everyone these days, 
no matter their financial situation.... WE CAN ALWAYS USE.....MORE MONEY!"
Click on banner to get your copy on itunes